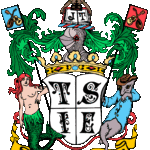 NARRATIVE HARMONIC AMERICANA
Southern Gothic meets Simon and Garfunkel
"You can hear history in their voices, a mutual understanding and harmony that come from countless late-night porch jams and coffeehouse dates. Highly recommended for any fan of indie folk or the singer-songwriter tradition."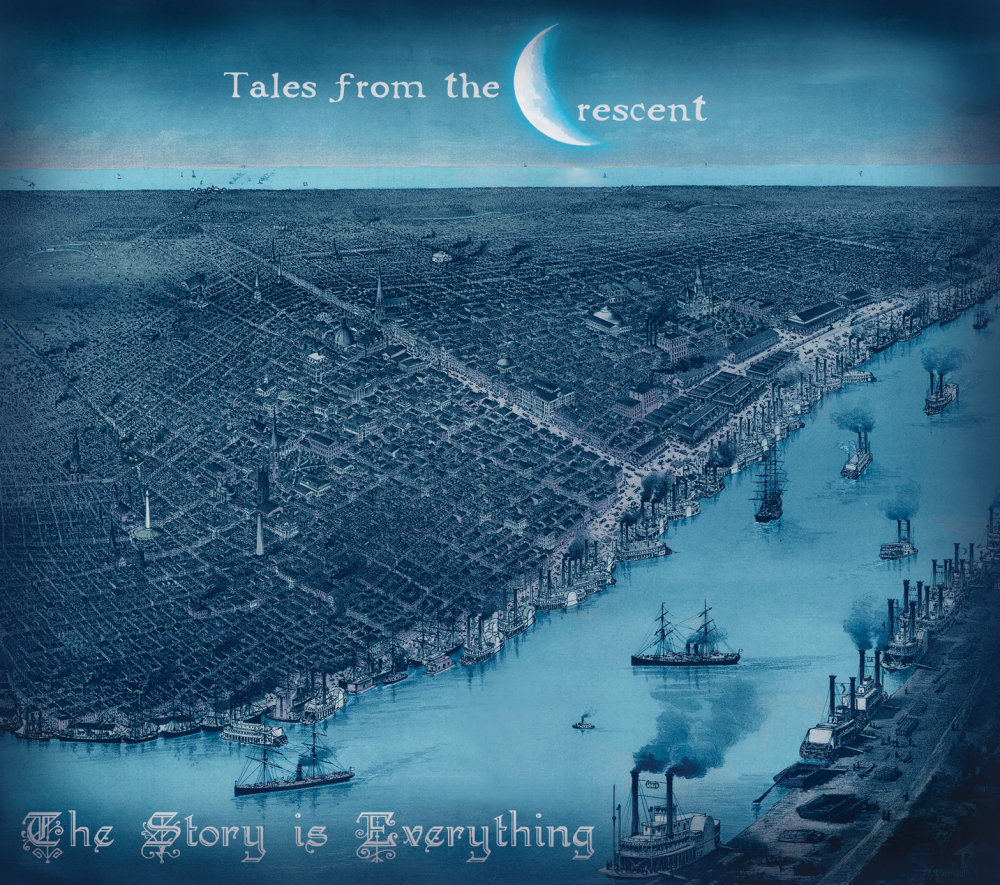 TALES FROM THE CRESCENT (2020)
Listen and learn all about our latest release on the Music page. The Limited Edition CD is only $15.00!
Available for digital streaming and purchase at iTunes, Google Play and more!
Our previous singles are all available for easy stream and purchase at Bandcamp!
Due to the ongoing COVID-19 pandemic, all upcoming shows have been cancelled.